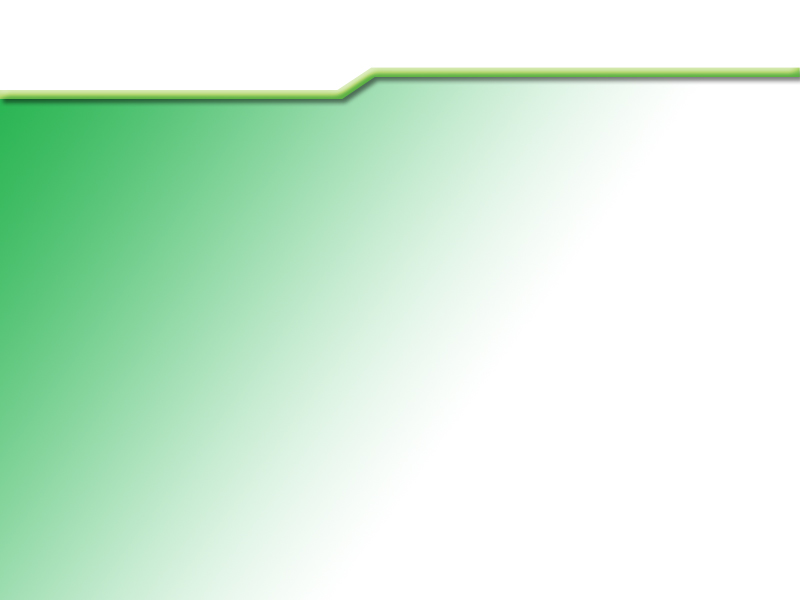 Attention Friends & Neighbors

This Affects You!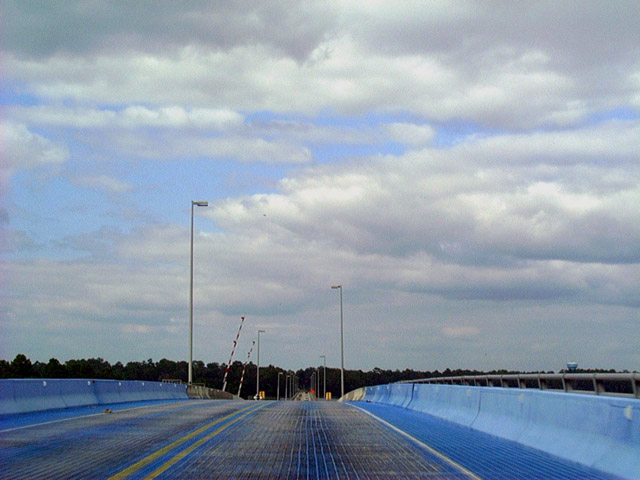 Do you know what's being planned for Popp's Ferry Road?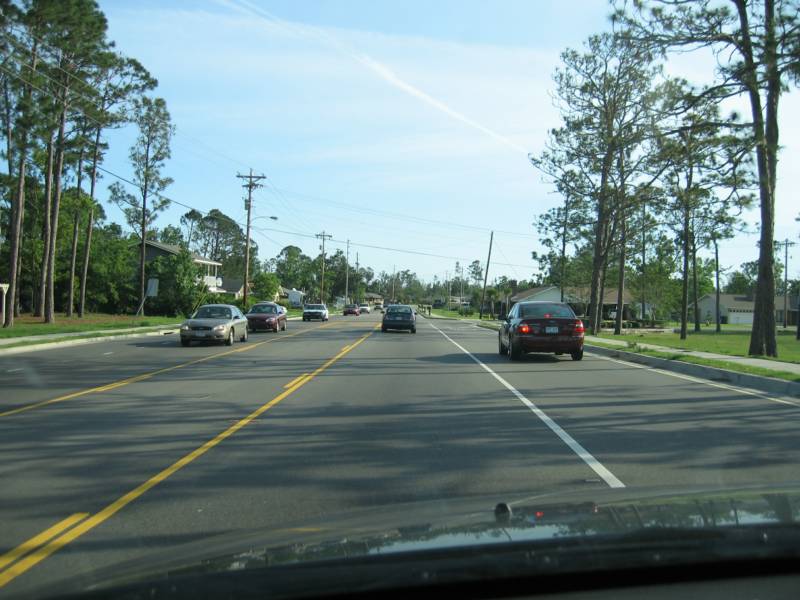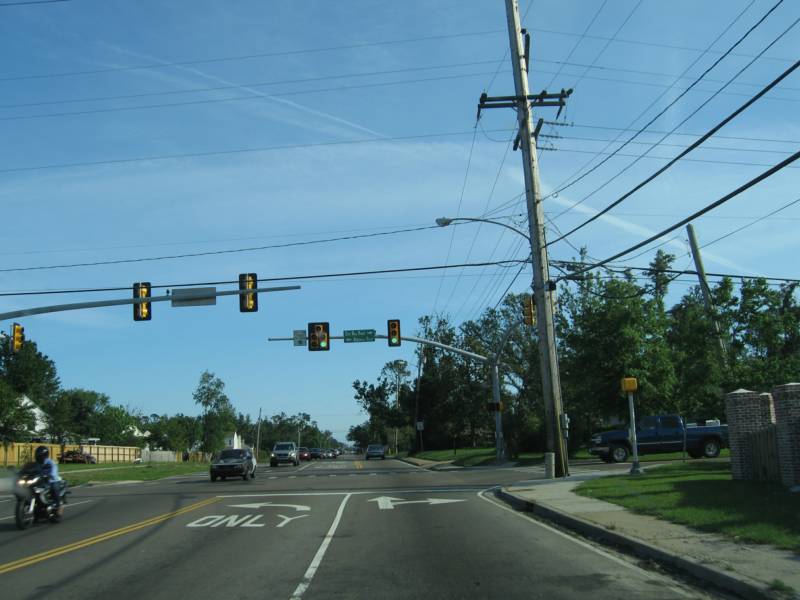 ***  Widening Project   ****

Join our email list to receive update alerts and e-actions regarding this project. To join, click on the Alerts Mailing List below.

The City of Biloxi is planning for the replacement of the Popp's Ferry Bridge and the widening of Popp's Ferry Road from the Margaret Sherry Library to Pass Road. 

Reportedly, the city is leaning toward "super-sized" options for both the bridge and the road widening. 

These projects will have a significant impact on the neighborhoods and businesses on both sides of the bridge. 

Residents need to become informed about what is being planned and provide input into the decision-making process. 

Further information on the plans, the next public meeting and what you can do is available by accessing the following links: